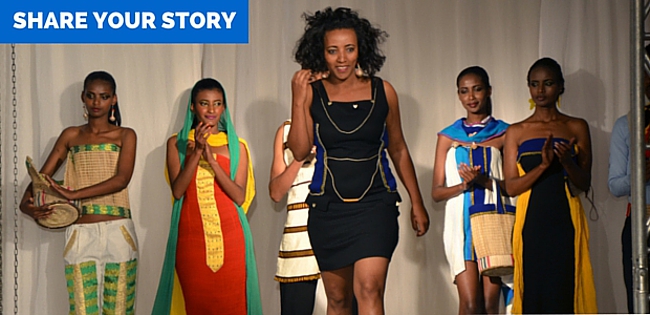 Teshalesh Tadesse is an Ethiopian fashion designer whose products are made from enset, a plant that belongs to the Banana family and is commonly known as 'false banana'. Teshalesh's brand Adot Liyu sells remarkable fashion and household items - bags, belts, tops, tableware and baskets - wholly or partially made of the dried remainders of the everyday Ethiopian crop.

Growing up with a father who worked as shoemaker and a mother who grew enset for food, her family background inspired Teshalesh Tadesse to become the entrepreneur she is today.

With her company Adot Liyu, Teshalesh dries the remainder of the enset plant and designs eco-friendly and organic clothes and household items. By adding woven cotton to the remainders of a crop commonly referred to as 'false banana', Teshalesh turns waste into value. Given the fact that enset is one of Ethiopia's main agricultural products, the potential of this application of its residue, is enormous.

Teshalesh sells her products at distributing hotels, national and international bazaars, expositions, and fashion shows. Although she is a young entrepreneur, her ambition achieved her products international fame. She has big plans to expand her company and by employing women from rural areas in particular, improve Ethiopian livelihoods.

Club Africa is happy to put the spotlight on Teshalesh, highlighting her work in this photo story.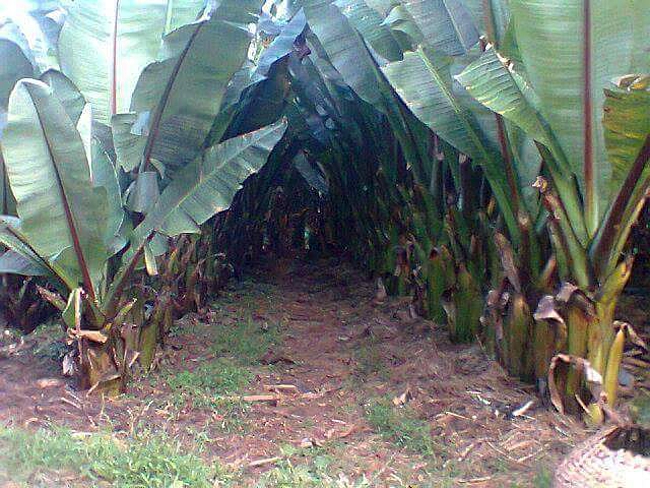 The enset plant in Ethiopia, also known as 'false Banana'.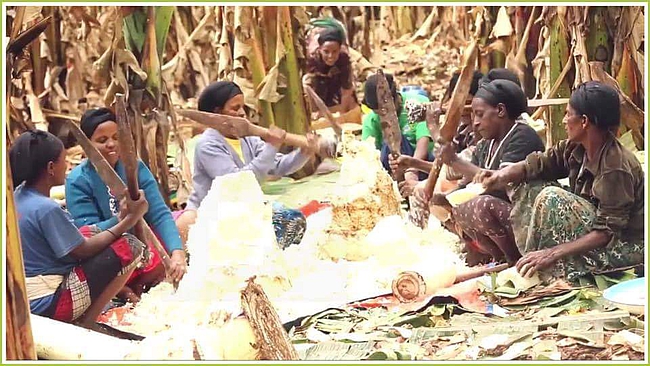 A group of workers at harvest.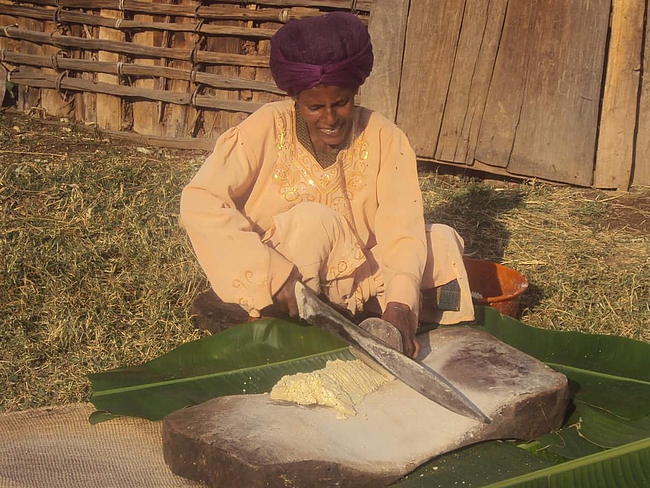 A woman processes the remainder of the enset plant.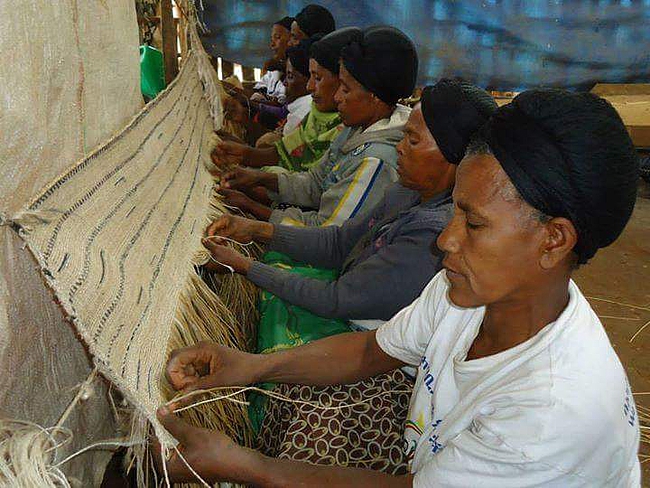 The dried residue of the enset plant is woven into fabric, and will be used by Teshalesh for her products.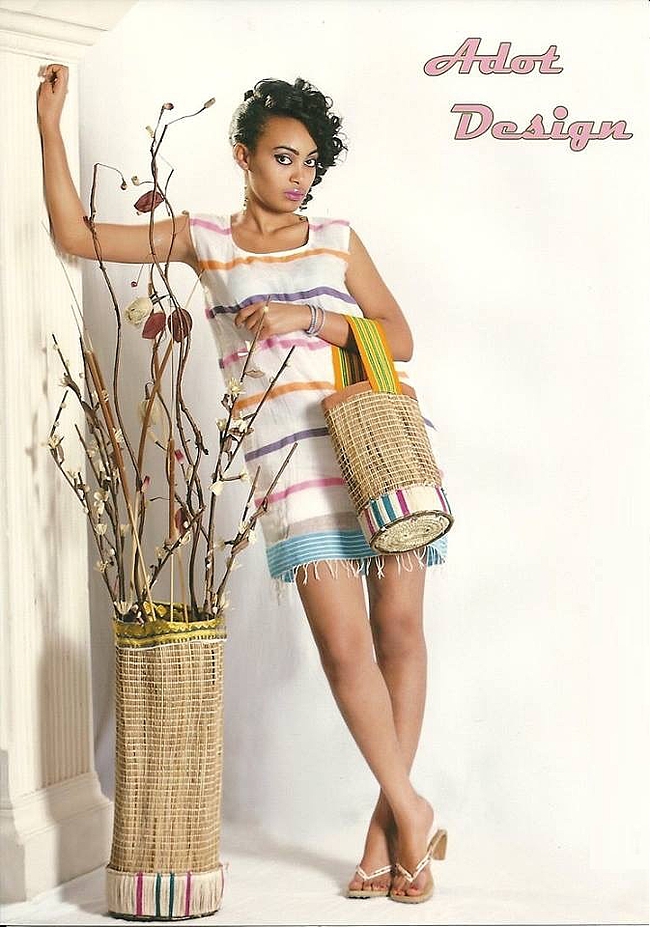 A stunning result: a bag and vase made of enset.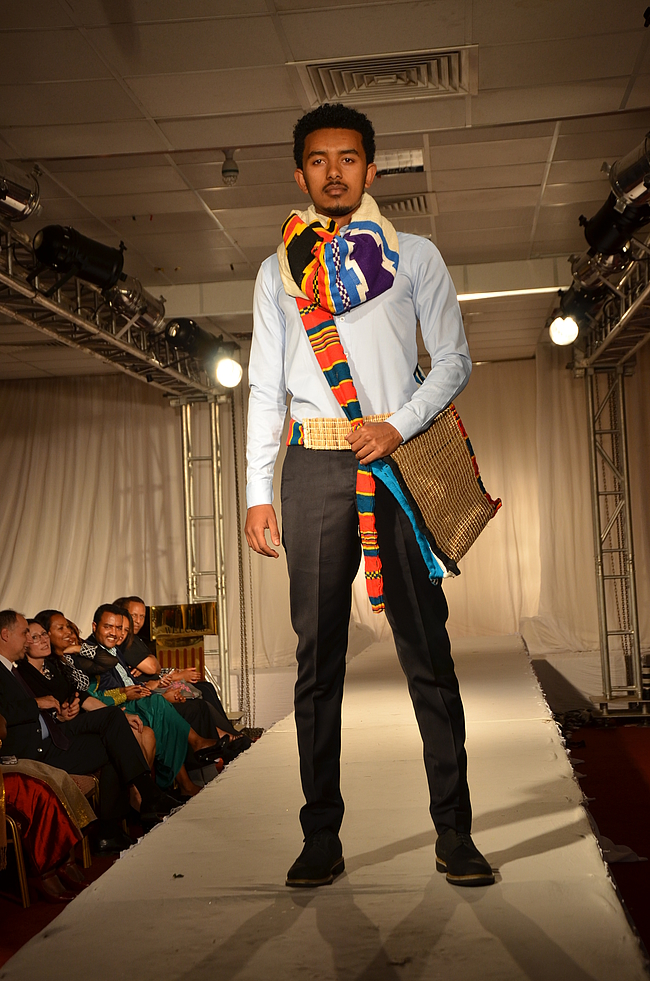 A model wearing Adot Design's bag, scarf, and belt.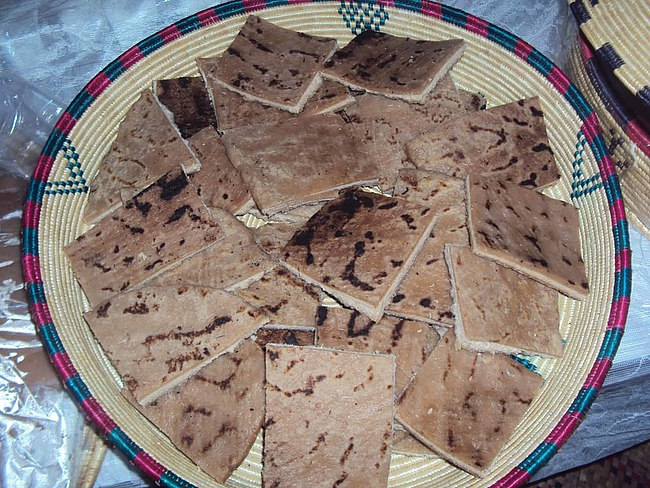 Not only does Teshalesh design clothes: she also sells household products, like this plate.
Goodwell is an impact investor whose portfolio stretches across the African continent. What makes this member's investment strategy so impactful?
Read how GroFin's formula "Finance + Expertise = Success" made an enormous difference for over 8,000 entrepreneurs in and beyond Africa.